I don't know what's there to brag about being an engineer. I see posts about dating an engineer will prove that you have high standards. Seriously? Is that what our basis will be when it comes to dating? Somebody's profession? What about our personalities and our work ethics?
Some engineers I know are the worst! They keep bragging about how they survived college as if it's the hardest thing in the world. What really is there to brag about? You guys just happen to be really good in math. Some of us may not be good in it but we're definitely better in something than you are. So, stop bragging like you're the best people on earth. You're definitely not. Stop looking down on other people like we don't deserve your respect just because it takes us longer to solve for the value of x or we can't design plants like guys can. You learned that in school while the rest of the world learned something else.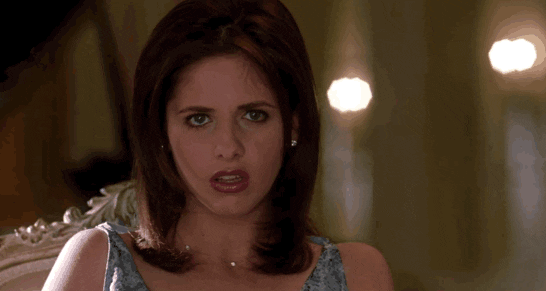 Don't get me wrong. Not all engineers are bad but there are just some people who get on my nerves. At work, they often treat those aren't like them differently. They look at us like we know less than they do and often corrects us just to be mean to us. They correct us at work, not to help us learn more about what they do, but to humiliate us. They'd laugh at us like we are dumb. Then I read these stories glorifying engineers and their respective fields. And those memes that make fun of other courses just to make them feel better about themselves. Seriously? Is that how most engineers think?
This is why I'm writing this here. I don't know if any engineer can read this or if any of you will take me seriously but I hope you learn to respect other people who don't practice your field. We may not be as smart as you but we are human beings as well – capable of achieving things without an engineering degree or the title you like to brag so much to all of us. Please don't be so arrogant about what you do. For sure, someone else can do it better. Someone else will always be smarter or even richer than you. I'm asking all of you to be humble about your profession. Instead of looking down on us, teach us something we can easily understand so that we can help you with your jobs.
Thank you!