There are cases that a student wants to become an engineer because he or she likes to solve challenging problems or enjoys mathematics and sciences to the core. The only problem, however, is that he or she just doesn't know which field fits well for his or her interests.
Perhaps a few deciding factors, other than one's personal inclinations, are based on what will be the highest paying fields or the most in-demand engineering jobs in the future.
The list below focuses on which engineering fields are expected to need more people or foreseen to have the lowest unemployment rates in the future:
Software engineering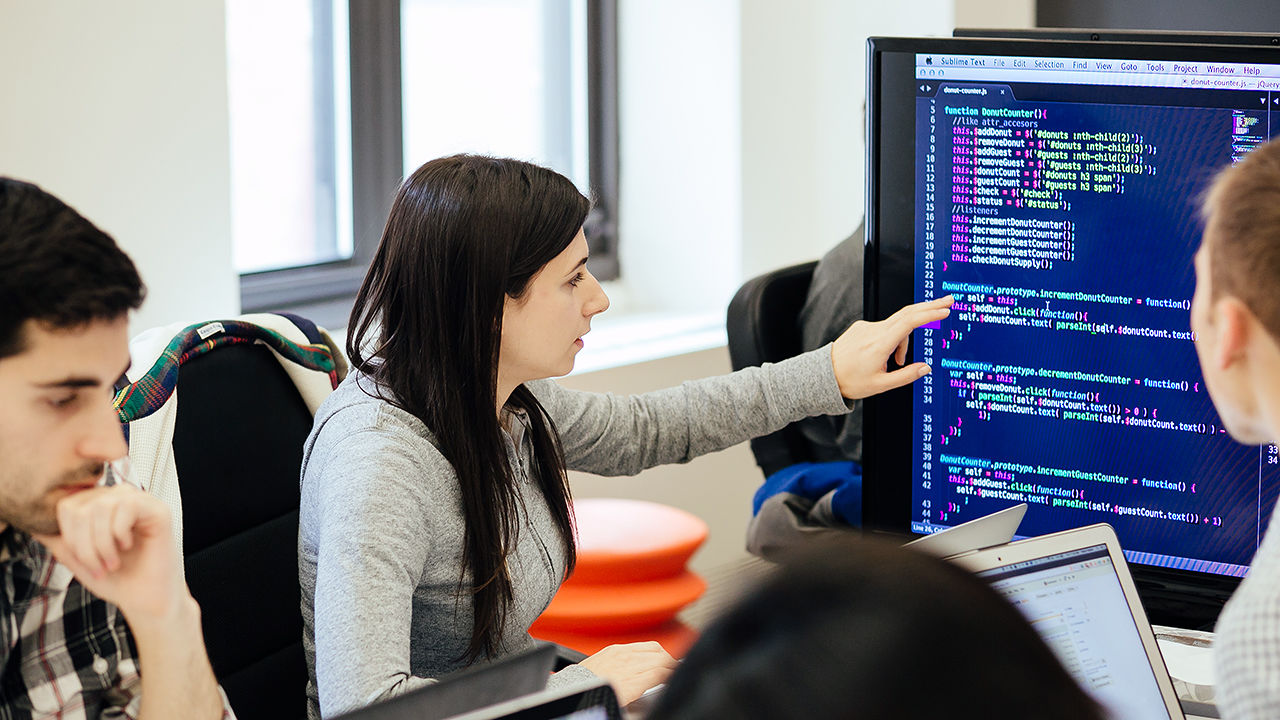 Source: Fast Company
Technology has matured enough that it pretty much controls our lives in many areas. From manufacturing, consumer electronics, medicine, construction, to other industries, what governs these modernized systems is software. It is expected that the software engineering sector will grow and evolve even more as innovation with software is endless. In turn, this provides more career opportunities and high salaries for software engineers.
Aerospace engineering

Source: Lewis University
As we explore more about the outer space and expand human activities outside the Earth like space tourism, there will be a higher need for aerospace engineers in the future. Plus, the global demand for passenger planes and commercial helicopters between 2013 and 2031 are estimated to be 27,000 and 40,000, respectively. That means more jobs for aerospace engineering graduates as well as for aviation.
Civil engineering

Source: Chron
Civil engineers are bound to be in high demand forever, so this is a great choice for an engineering career. There are opportunities everywhere that covers the job of civil engineers including construction, geotechnical, urban development, transportation, and water supply, among others. Building infrastructure and systems comes as a consequence of the ballooning worldwide population. Since that won't stop at any rate from now, unless we have a great plague, so civil engineers do not have to worry about finding jobs.
Environmental engineering

Source: US News
Earth is the only habitable planet for now so taking care of it is our responsibility, but greater roles are portrayed by environmental engineers. This field is concerned with the critical areas related to the natural sciences like air and water pollution, recycling, waste management and green energy, much of which still need to be worked on. As the world shifts from fossil fuels, environmental engineers will be in demand to provide sustainable solutions.
Biomedical Engineering

Source: Rutgers
While innovation in biomedical engineering knows no bounds, many diseases and conditions still need solutions in the future. Even now, the world needs more biomedical engineers to develop technology that advances the field of medicine and prolongs the life of many.
Source: Top Universities