This is what you get when you watch too much porn, or have tons of movies in your porn stash: you find your chemical engineering professor in them. Well, at least this is true for students in Manchester University who discovered their chemical engineering lecturer Nicholas Goddard who starred in an x-rated movie.
The Oxford-educated professor has been teaching chemical engineering for almost 25 years while side lining as a porn star in the past decade as 'Old Nick.' He starred in quite a few flicks with young women, mostly blonde Europeans, to titillate patrons over PornHub.

Source: The Sun
While some of the students think he is a badass hero and has the dream hobby, Goddard had to quit teaching in the university. The discovery is quite disappointing from a man who is said to be at the top of his game in the professional world, only to find out he was hooking up with young women, mostly the age of his students, and filming them over the weekend.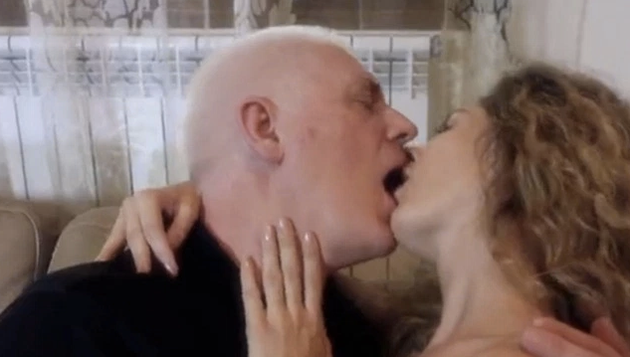 Chemical engineering professor Nicholas Goddard is the lead star in this x-rated movie (Image source: HuffingtonPost)
Goddard never denied it and defended that the x-rated films were his coping mechanism over the stress of his divorce. No one from his family, including his three children, and from the university knew about his uncanny second job. But apparently, everyone and the rest of the world now do.