It's not everyday we hear a millennial lead a company in providing power for his country. But that's exactly what this 23-year-old Filipino is doing. Leandro Leviste is the founder of Solar Philippines and he's on a mission to provide solar power to a nation home to more than a 100 million Filipinos. Leviste could be the Philippines'  version of Elon Musk.
Source: Forbes
With the money he earned from investing in Tesla and the help of his family's connections, he spent around $100 million dollars in bank loans to build the solar farms. His company also built rooftop panel systems as well. He wanted to introduce solar power to his country because the Philippines has one of the highest electricity rates in Asia. He shared, "Solar has gone down so far in cost it's even cheaper than coal. Solar is cheaper than coal in the Philippines. Why no one else is talking about that is beyond me."
Now, his company is ready to start its operations at the First Philippine Industrial Park in Sto. Tomas, Batangas. This will be a first in the country's history to have a local company manufacture solar panels for its citizens with its 600-megawatt solar panel factory. The company will be providing over 1000+ jobs for the residents in the area. The company also plans to include a  150-MW plant in Tarlac and a 50-MW plant in Cavite and Batangas.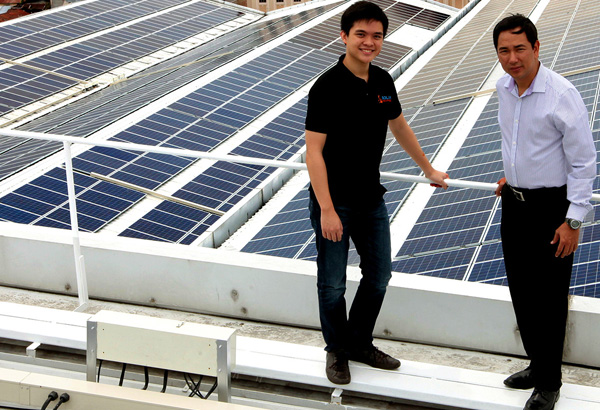 Source: philstar
Other exciting news also awaits Leviste's company. Solar Philippines will also announce its partnership that aims to produce panels using low-cost technology. It will be working with an international solar manufacturer.
Levitate shared, "Vertical integration is the key to making solar cost-competitive, as in other countries, where solar is already cheaper than coal and especially natural gas. Once we establish this, and demonstrate that solar with batteries can provide reliable 24/7 power, we estimate that the Philippines will be able to save P50 to P100 billion per year."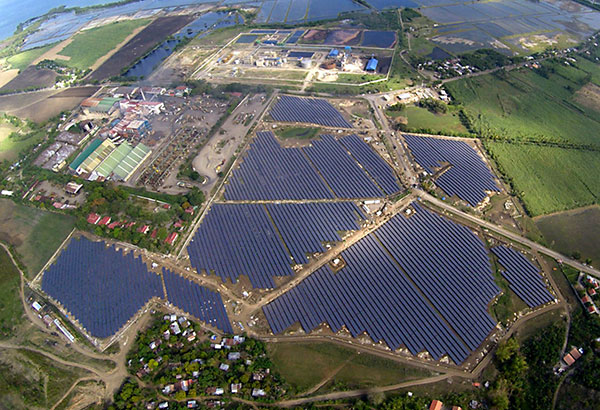 Source: philstar
He also added, "We encourage other power companies to join this transition into a solar-powered future, which represents a historic opportunity for the Philippine power industry to remake our generation infrastructure and accelerate the advent of sustainable energy worldwide."
Article Sources: