Every day, thousands of students worldwide drop out of high school. Around 7,000 students drop out every day in the US alone, and there could be several reasons why they had to. Be it family problems, financial issues, health concerns, and the educational system being not so great in general, the reasons why students drop out are often times justified.
Despite this, Society often criticizes those who do drop out- often looking down on them, no matter how valid their reason might be. Often times, people basically imply that dropouts have no future in today's world. But in reality, people have proven time and time again that you don't have to finish any level of higher education to be successful in life.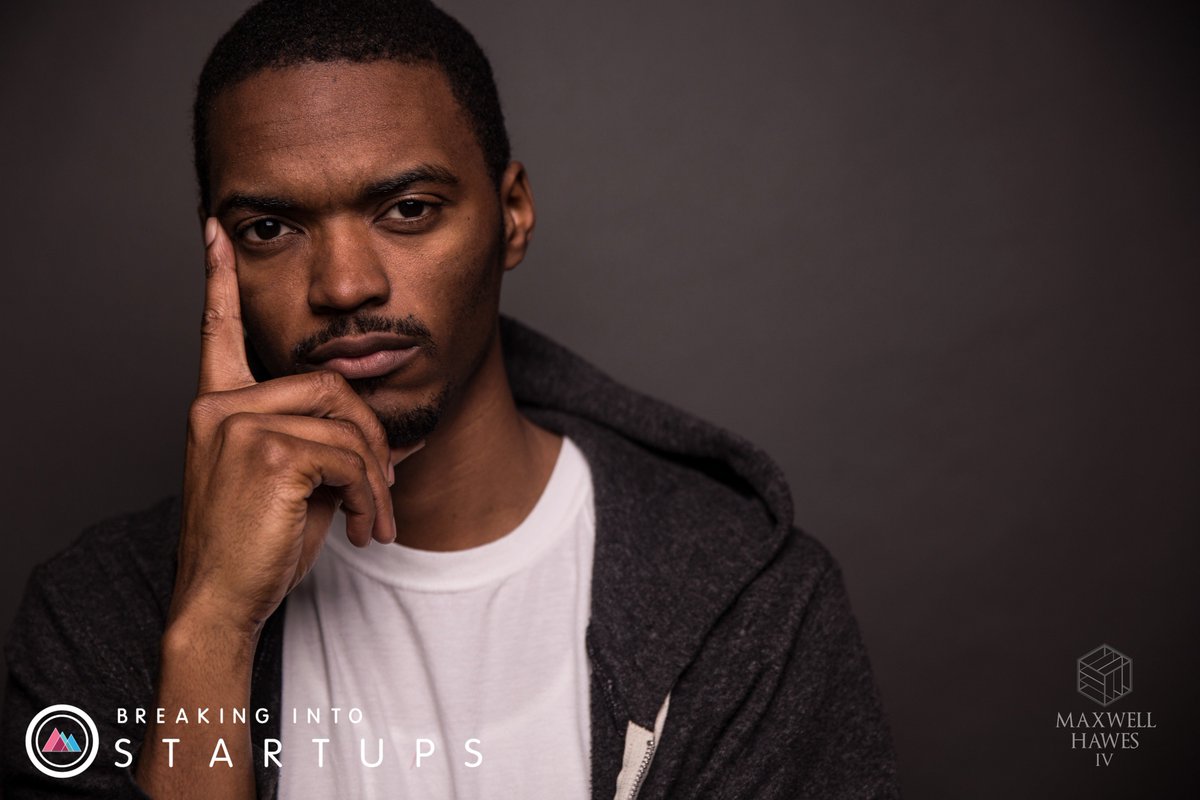 Source: Rodney Urquhart's Twitter
The most famous example of this is Bill Gates- once a Harvard pre-law dropout, now the co-founder of Microsoft and the world's richest man with a net worth of over $85.7 billion; and the list of people is growing even longer and longer, and today we bring you yet another outstanding man. Meet Rodney Urquhart, high school dropout, now a software engineer at Slack.
Rodney Urquhart was living in north Philadelphia when he had to drop out of high school at 16 years old. From there he had to work at fast-food chains such as Burger King, and then moved on to business related jobs in retail stores such as Sears and Best Buy. Despite this, Urquhart has always had a fascination for technology, and he was able to get his start by working for the mass media company Comcast. From there he had acquired the necessary skills as a software engineer until he finally got a job in the field of creative technology with ThoughtWorks. Then he had honed and mastered his skills which allowed him to climb up the ladder all the way to working for Microsoft. Now, he works at Slack- a Vancouver based startup Software Company dedicated to making life easier for users.
Source: Rodney Urquhart's Twitter
Urquhart has not only proven to us that you don't have to get those fancy degrees in college to attain success, but also that even if it feels like life is going against you, that even if you feel like you have no future left for you, that there's always hope. That no matter what the circumstances, nobody can ever stop you from reaching your dreams. All you need to do is work hard, be patient, and persevere.
Source: Rodney Urquhart's Twitter
Article Sources: