People always tell us to stop having our heads up in the clouds, but for Matthew Cua and his team of geodetic, software and computer engineers, it's pretty much part of their job.
Cua is the CEO and founder of a startup in the Philippines called SkyEye Analytics, Inc., which manufactures and launches customized aerial drones. Their clients come from both public and private sectors that wish to "explore how to make drones bring value to the lives of consumers and businesses."
SkyEye started out as Cua's college thesis in 2009. Back then, drones were mostly for military surveillance or aerial photography. "We started SkyEye as a technology looking for a solution. Drones were known to be helpful but it was unclear then whether they could be used outside of these two realms," he says.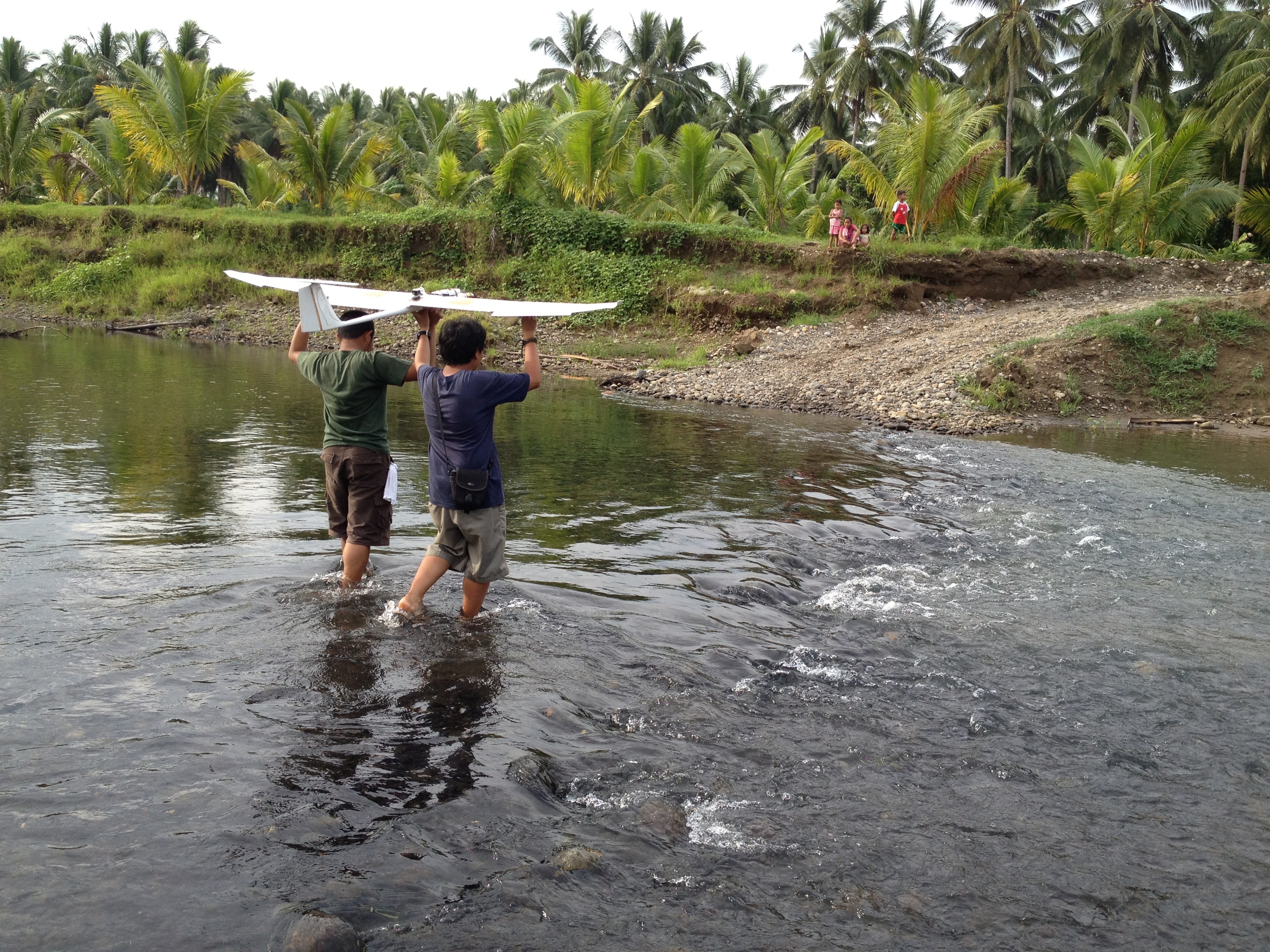 Source: Rappler
And he was right, now, drones are starting to get more popular in Southeast Asia, providing them to local markets who need them for any purpose at all.
Now, the team is focused on building drones for field applications such as agriculture, disaster mitigation, land surveying and titling, flood control analysis, and infrastructure development. "We believe drones can be catalysts for change in the daily lives of people," says Cua.
With the Philippines having the world's 5th largest coastline, the Philippines relies heavily on marine resources for their livelihood and health. Cua's first test for his drone in 2009 was at Lake Palakpakin in San Pablo, Laguna.
"We used drones to help the community understand that they're overfishing," explains Cua. Using high-resolution images, his team was able to visualize and monitor the lake for fish kills and how the fish pens were congesting the lake. He presented the evidence to the local fishermen, who in then took the initiative of managing and eliminating the number of fish pens to save the lake's ecosystem.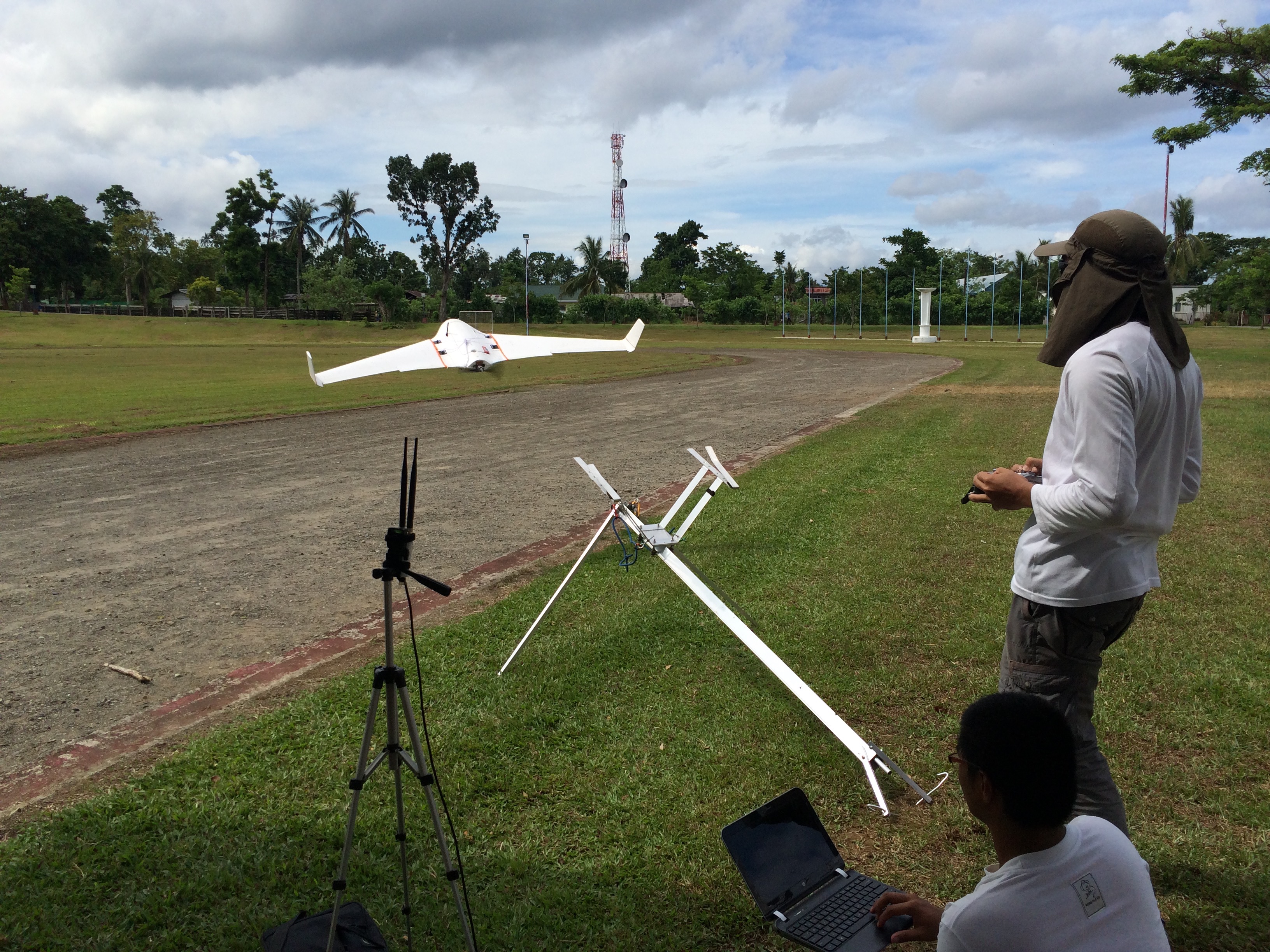 Source: Rappler
SkyEyes drones also played a very important role in Damage assessment back in 2013 when Typhoon Haiyan struck the country. Their drones were launched in order to analyze how much damage was caused in several areas.
"Haiyan wiped out most of Samar and Leyte, where coconuts comprise their core industry. We were asked to identify where the fallen coconut trees were, what the damages were, and figure out the costs of that. There has never been an inventory done before that, and the data we got enabled our partner, the Visayan State University, to learn the scale of the recovery and rehabilitation efforts needed to revitalize the coconut industry in Leyte," says Cua. He adds that their drones were also used to get an overview of the damage caused by the typhoon in the country in general to identify where aid is most needed. Now, SkyEye continues to use their drones for disaster monitoring and risk reduction in case of natural calamities.
Article Sources: