Engineers with open hearts and minds had at least thought about forwarding their careers outside of the country. With enough experience, the qualifications and technical proficiency of engineers are not the issue – after all, engineering principles are universal and doesn't change at borders – but the willingness to take a step out of their comfort zones and be employed in places they're unfamiliar to. For those who want to become an overseas engineer professionals, read this carefully.
If you are one of those engineers who are contemplating about getting a job overseas, here are compelling reasons why you should finally book that ticket to your overseas job:
Job opportunities are better outside
Developed countries open lots of doors for engineers who study engineering from developing countries. Employers from these countries know that there are talents and skills that cannot be found among their locals, and it is your chance to grab that chance and take the plunge. There are always better job opportunities that aren't offered in home countries that give you a higher market value.  It's almost always that salaries and benefits for employees are better than they can expect at home. Not only that, you will be able to have great credentials or employment record that you've worked in an outside company, a good addition to your resume. Overseas engineers has numerous benefits, including tax free salary, free accommodation, free tuition fees and travel tickets for the entire family.
Build a global professional network
Having to work overseas only means gaining professional connections that may be beyond your expectations. You are bound to work with people with different backgrounds and at different levels of expertise, maybe even the world's richest; but more than that is to make a number of professional contacts that might you give you the career break you've always dreamed of as an engineer. On top of gaining a professional network is also a personal network – making new friends and acquaintances of varying cultures.
Challenge yourself
Being an engineer abroad will have more downs than ups. It will give you a reflection that you need to learn how to grow and rely on your own to survive both professionally and personally. You will be far from your direct family, which may rattle your emotional stability. Working abroad also requires to you to adapt to new customs, diets and language.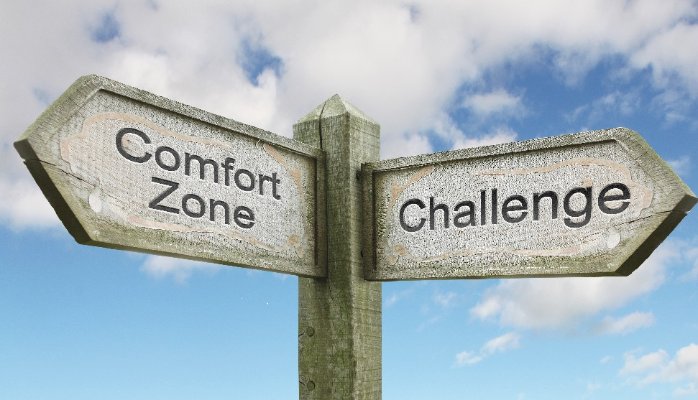 Travelling perks
Engineers who like some adventure would find it fun to explore landmarks and heritage sites in other countries during their day-offs. Having that luxury to visit places, take pictures of the lives of a different people, experience their way of living are perks of being an engineer abroad. Perhaps this is the greatest consolation of being an overseas worker: traveling.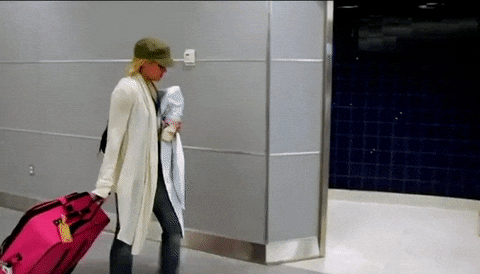 So what are you waiting for, take your passport now and be an overseas engineer.