In case you missed it:
Twitter boss Jack Dorsey may have been having problems with his company the past few months but no one expected the company CEO and co-founder to experience a different kind of problem: account suspension. How is that even possible?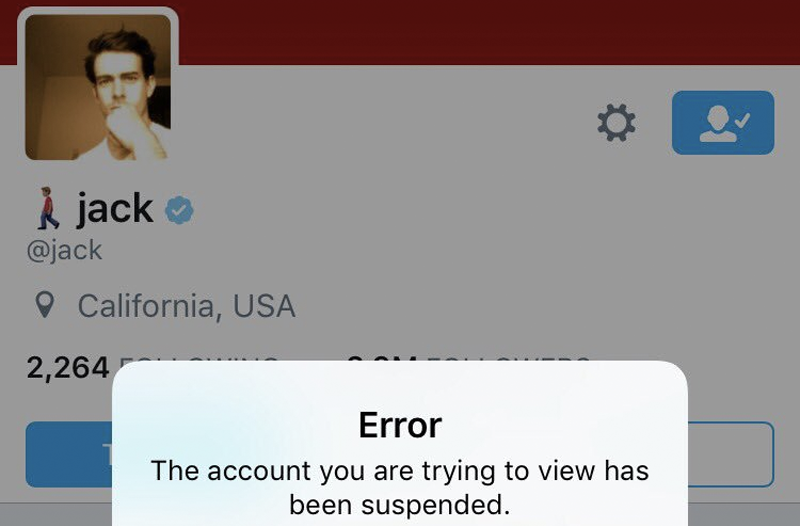 Source: Gizmodo
His account, @jack, was suspended on the website for 15 minutes and people didn't know why exactly. Twitter usually suspends accounts for posting obscene images or videos. Obviously, the guy who was part of creating such policy would know that so why was his account suspended?
Dorsey was believed to be a target of having his account hacked so his company decided to suspend his account first so that they can fix the internal problem. Glad to have you back on Twitter, Jack!
Source: Twitter
Mark Zuckerberg knows China's population will help his company become more powerful than ever. Now, his company is developing a software tool that may allow him to re-enter China after it was suspended last 2009. This software program stops users' posts from being seen in other geographic areas. This issue has caused controversy within Zuckerberg's company, noting that some of the company's employees resigned after working on the project.
Zuckerberg has also noted that he plans to stop fake news from spreading further. He said, "I want what we do to have a good impact on the world. I want people to have a diversity of information." But would having a censorship tool be actually better or worse?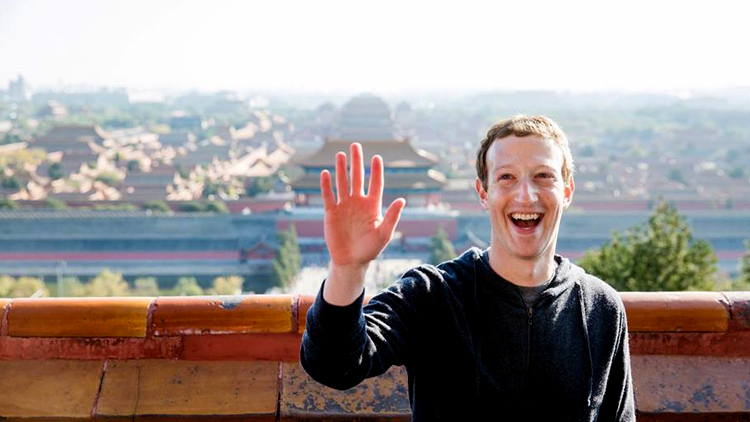 Source: Tech in Asia
If you happen to be stressed out with the world news lately, you definitely want to go to the nearest bar and have another stressful intellectual conversation with your friends. What sucks would be going to a bar that's already full. How will you be able to debate which side you are on on today's hottest scientific issues.
Source: The Verge
Worry no more. Google has developed a real-time feature that informs you whether the bar you're going to is crowded or not! Yey! It's a feature in Google Search cards that shows users the busiest times of any businesses or public places. Now all you need is to ask Google so that you can avoid long lines and overcrowded bars!
Source: The Verge
Article Sources: