Having a hard time to choose the best brands of central air conditioners? Want stay cool during this warm weather? With our list of the some of the best air conditioning units, there's no need to break a sweat.
But just as important as it is to have the right air conditioning unit for your home, it's also wise to consider these factors when choosing one.
Why Buy a Central Air Conditioners?
A central air conditioning system helps keep your home cool, reducing humidity levels. It also provides a cleaner air as the air inside. The room is pulled through an air filter, removing the airborne particles such as dust and lint. As the air conditioning system does these functions, it also has a less noise output compared to a free-standing air-conditioning because its compressor unit is located outside the home.
What Should I Look for When Buying an Air Conditioning Unit?
Price, energy efficiency, and cooling capacity- it shows the variety of air conditioning units available on the market. Some units also have advance features such as having sophisticated filters that remove microscopic pollutants. Choosing the right type of air conditioning for your home also depends on your room size, window or wall opening, and installation requirements.
According to multiple reviews by experts online, here are some of the best heating, ventilation, and air conditioning (HVAC) brands on the market that can provide a reliable performance while helping you save on energy bills.
Now, what are top when we talked about central air conditioners? Here they are:
1.  American Standard
American standard is known to be one of the most reliable brands in the business. Its compressors only have low, high and off settings making it more efficient than other modern central air conditioners.
2. Carrier
Carrier's HVAC systems are built with strict quality standards. Its air conditioners produce less sound than most of the other competitors and a reasonable energy consumption levels.
3. Goodman
Goodman offers solid build quality air conditioning units. Though it isn't as energy efficient as some competitor's model, some units come with a lifetime warranty program.
4. Trane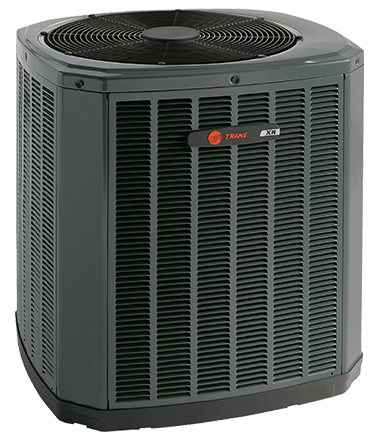 Offering a 10-year warranty that covers both parts and labor, Trane central air conditioners prove to be one of the most reliable brands in the business. Its units has durable designs and environment-friendly systems.
5. Rheem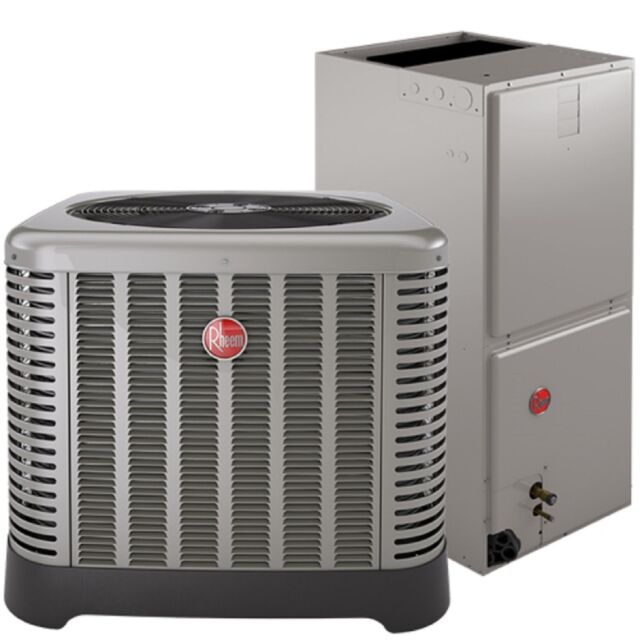 Having energy-efficient features and durable designs, Rheem's central air conditioners are regarded as one of the best HVAC brands in the industry.
6. Lennox
Lennox central air conditioning units has the highest efficiency levels among all of the top brands listed. Its compressors run at several speeds and use a minimum amount of energy enough to set the right temperature to your home.
7. York
Creating equipment that makes environments optimized, its HVAC systems is considered as one of the best brands. Their value pricing is also as good as their sound levels.
8. Ruud
Ruud is a unit owned by Rheem air conditioning. Its units are long-lasting and its parts are easily accessed throughout the US, offering time efficiency.
9. Amana
Known for offering one of the best HVAC warranties in the business, Amana air conditioners are a solid mid-range unit with a high-energy cooling performance. Its units feature R-410A refrigerant designed to increase its durability and reliability.
10. Heil
Heil air conditioners are equipped with technology that enables the components of the system to coordinate their processes properly. Its design adjusts for best performance and efficiency.
There is a wide variety of central air conditioning units to choose from and these are just some of the best options you can consider. Although the air conditioning unit's quality is what we're usually after, keep in mind that the unit's performance still depends on the installation and maintenance.
Click here to read more article related to this.
Click here to follow our LinkedIn Page.