Having access to the internet has already become a need rather than just a want in our technological society. We use it for instant access to our emails wherever we go, entrepreneurs use it to keep an eye on their business, while students use it for research. It is also one of the best ways to keep us entertained and connected with each other–through social media. That's why Facebook created a feature that will help you find all the nearby free WiFi hotspots! What's more awesome is that the company announced that this feature is rolling out globally!
Source: Techcrunch
This feature can be useful for pretty much anybody, whether you're travelling in a different country and need to find internet to contact someone, or just wandering around town and looking for a coffee shop to work from for a few hours, here's how you can use this feature to search for free WiFi.
First of all, make sure your Facebook app is at the latest version on Android or iOS. Currently, it is at version 131.0.0.29.69 for Android or version 99.0 on iOS. If you aren't, go ahead and update your app.
Then, open your Facebook app and tap the hamburger button (that's the icon with three horizontal lines) that's found on the upper right corner in the Android app or the bottom right on iOS. Scroll down and press WiFi.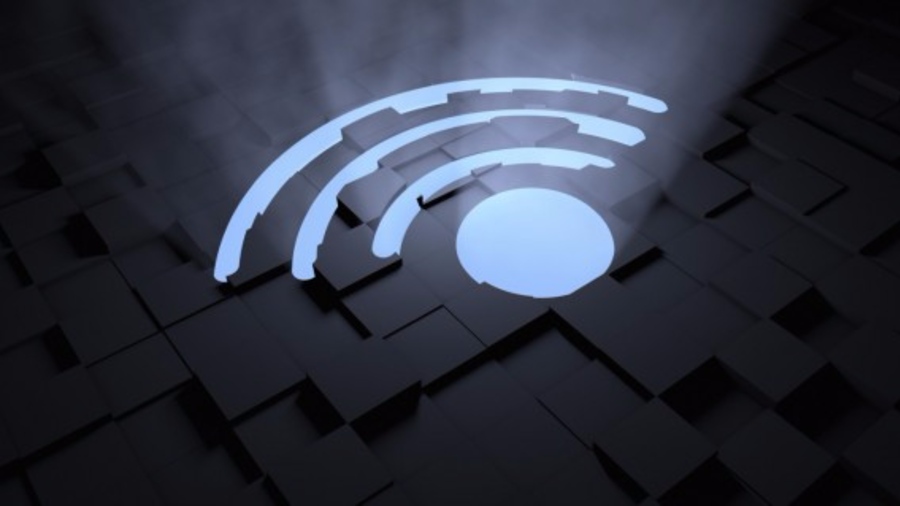 Source: Fossbytes
If you can't immediately find "WiFi", you may have to search your device a bit. On iOS, it is listed under Explore. On Android, it's under the Apps section.
On your first use, you'll need to activate it by tapping "enable find WiFi". The you'll be taken to a map video of your current location. The WiFi hotspots around you are those that have red circles with a white center. Tap any of the circles so you can preview where the hotspot can be found. You can tap visit page to find out more about the location.
Unfortunately, this map can't be access with free WiFi hotspots from your computer. But overall, it's a pretty useful feature especially for emergencies.
Article Source: