"To light up the rest of the Philippines sustainably" was the vision of Filipina engineer Aisa Mijeno and so she and her brother invented the Sustainable Alterative Lighting (SALt) lamp. The SALt lamp is an alternative light source that runs on saltwater, which makes it environment friendly and is suitable for people who live in areas near the sea.
This device also functions well in remote areas. All you need is two table spoons of salt and one glass of water, and this lamp can run for eight hours. You can even charge your smartphones with the lamp.
"It is made of tediously experimented and improved chemical compounds, catalysts, and metal alloys that when submerged in electrolytes will generate electricity," Mijeno said in an interview.
Because of this ground-breaking invention, this SALt lamp has received numerous awards in the Philippines, Singapore, Japan and South Korea. This invention also won several competitions in the Philippines and abroad.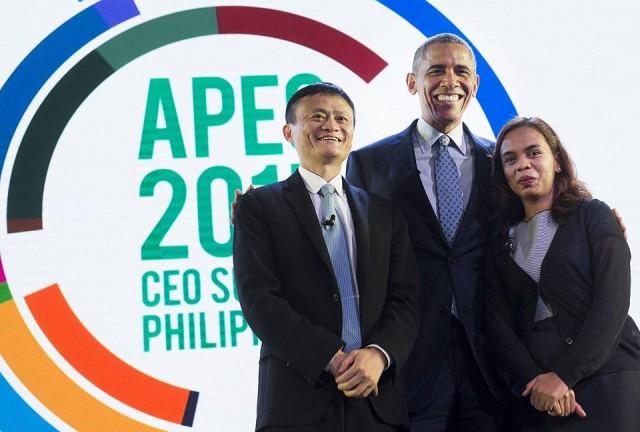 US President Barack Obama together with Alibaba founder Jack Ma, left, and Filipina engineer Aisa Mijeno following a discussion at the CEO Summit before the start of the Asia-Pacific Economic Cooperation summit. (Source: GMA)
Safe Alternative to Kerosene Lamps
The science behind the SALt lamp is dependent on the chemical conversion of energy. It uses the almost the same principle as the galvanic cell, but instead of using electrolytes, the SALt lamp uses saline solution, which is hamless and non-toxic.
Other people make use of kerosene lamps which can cause fires, and other accidents, whereas the SALt lamp doesn't have and components and compounds that could cause a fire. It also doesn't emit toxic gases.
Engr.  Aisa Mijeno (Source: Asian Scientist)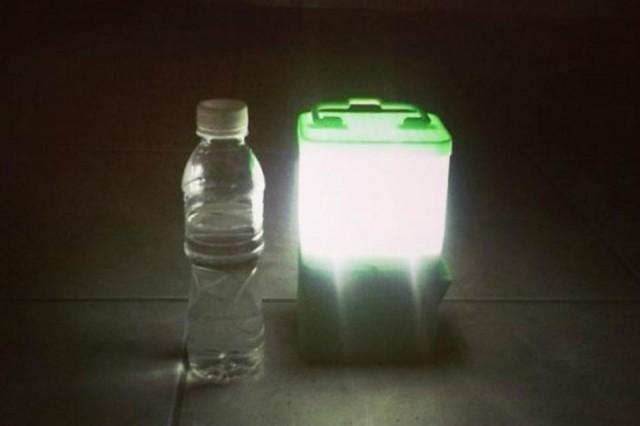 Source: GMA News
According to Mijeno, her experience working with an environmental organization has inspired her and made her see the need for an alternative source of light especially in the rural areas of the Philippines.
"I used to be part of Greenpeace Philippines and did personal immersions/volunteers across rural communities, and there I learned so many things. Most of these people are so poor and underprivileged that they endure long hours of walking just to get kerosene for their lamps," Mijeno said.
"Our main focus is on the island communities that do not have access to electricity and have no financial capacity for acquiring alternative source of electricity,"
For every SALt lamp that is bought, they give one lamp to a selected family.
US President Barack Obama together with Alibaba founder Jack Ma, left, and Filipina engineer Aisa Mijeno (Source: Inquirer)
Engr.  Aisa Mijeno (Source: CNN)