The Millennial Women: Smart, Talented and Kickass!
Women have long been struggling to be accepted as male equals when it comes to the workforce. Although the case today is way better than that of the decades ago, women still have a lot to prove to be able to stabilize the gender gap in industries.
Jobs that used to be fit for men are now being embraced by women. Fields of interest are now more accepting to employ women because of the demand. Here are five man-dominated fields that women can join to their liking.
Finance

Millennial Women (Source: The Female Netrowk)
There is already a growing workforce for women in the finance industry but there seems to be a problem: adequate compensation. Studies show that about 47 per cent of these women feel dissatisfied with the way the industry operates.
But that still doesn't hide the fact the job vacancies available for women in this sector. With the necessary adjustments, women will be more lured to engage in this industry.
Technology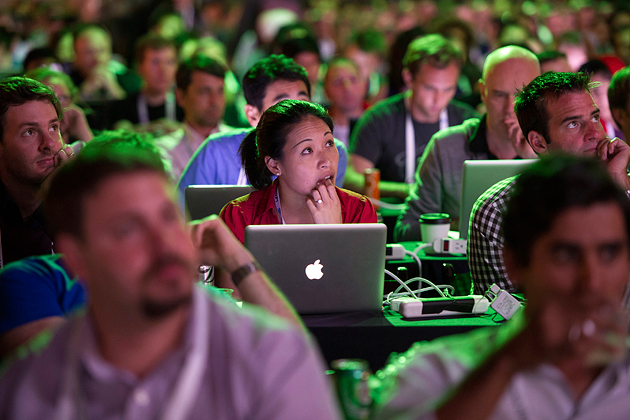 Millennial Women (Source: Bloomberg)
Emerging technologies also mean emerging number women in that field. It's almost everyday that the world gives us a new product that will help ease our life, and no wonder that women are being welcomed. Opportunities in technology for women are increasing to change the 25 per cent female workforce in computing.
Construction

Millennial Women (Source: Bigger Bras)
Because construction work requires physical strength, women are not traditionally fit for the job. But a representative from the construction industry says that they are looking for females to fill construction jobs. Although the idea is quite far-fetched, women in construction roles are actually fit to sustain operations and not necessarily for hard labor. Opportunities for women in this industry will mean a change in that small demographic.
Engineering

Millennial Women (Source: IEEE)
Organizations like the IEEE Women in Engineering (WIE) and The Society of Women Engineers (SWE) promote women with support, education and opportunities in the engineering industry. Female engineers are now everywhere but still the male counterparts are still so dominant. With the right opportunities and changes, the gender gap in engineering will be bridged.
Mining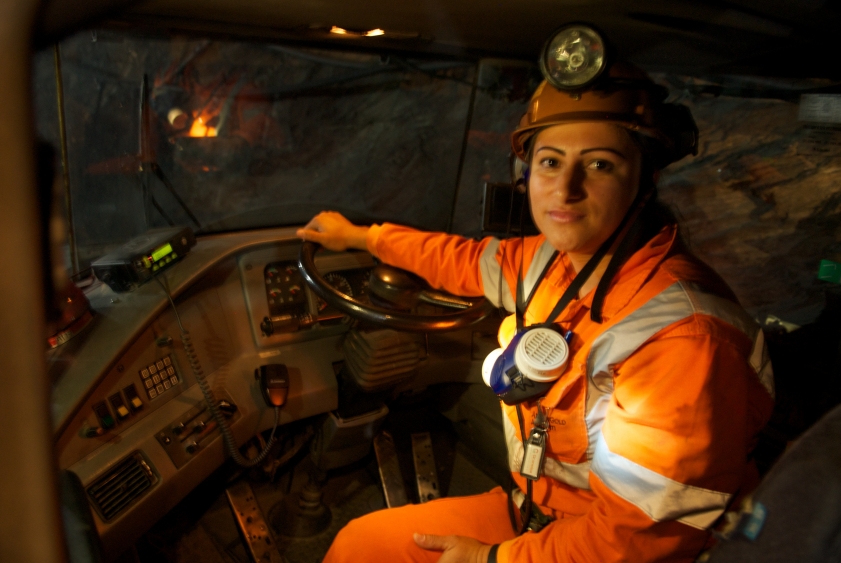 Millennial Women (Source: World of Matter)
Studies show that mining has the lower number of women on company boards in contrast to other industries in the world. But with an organization like International Women in Mining (IWiM), women are encouraged and supported in this man's field