Communication is key to any work environment. While you might be great at producing results, you might not have what it takes to explain or present it to other people. Here are some small steps you could take in order to become better communicators at work.
Practice makes perfect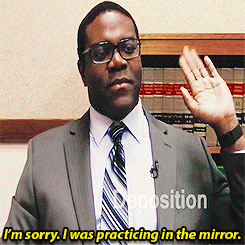 Source: Giphy
You might've hear the cliche method, "practice in front of a mirror" before. Although some people find it effective, sometimes you just need a more difficult approach. Consider joining social groups or clubs that allow you to interact and present to other people. This is a safe approach to learning how to better communicate with people without jeopardizing your image at work. Book clubs, debate organizations, and even public speaking classes are good choices to start with. These kind of groups allow for a two-way communication line, which would, in turn, help you see your mistakes and learn how to make yourself better.
Be concise
Source: CanaleComm
Rambling on and on about a certain topic, while it uses a lot of words, doesn't really get a point across. Learning to use words that could explain your intent better is a good way to practice brevity. Instead of "It's kinda like…but actually it's like…", you could use more concise words to get your message delivered.
Think twice before speaking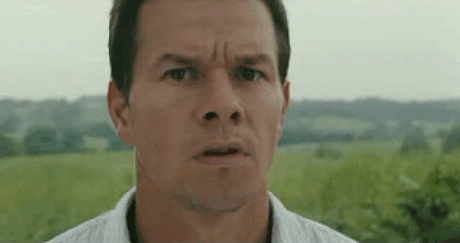 Source: Giphy
This could mean a lot of different things, but primarily, we're looking at what you're trying to achieve. What do you hope to get with this communication? What influence are you trying to provide? These simple questions can help you better organize your thoughts into a structured message that's easy to understand.
Be truthful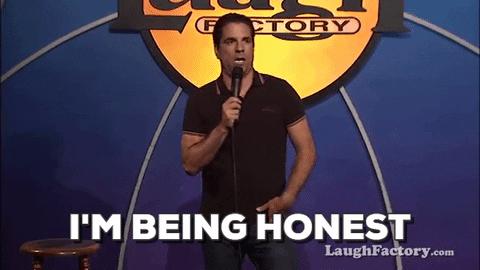 Source: Giphy
Do not be misleading when you provide information. While some people want to hear sugarcoated results, it's not always for everyone. If you cross the line, you might lose credibility both as a communicator and as a co-worker. Although sprinkling a little flavor into information might sound better, if it doesn't sound true, you might get into trouble.
Curiosity is good at moderate amounts
Source: Giphy
This is one of the key traits that good communicators have. You're not just a mouth that speaks whatever your higher-ups want you to speak. They're not the only ones who should know a lot about what you're talking about. Be more curious about learning. Dig deep into what you're presenting and you'll be able to speak with better sense about it. Try to learn more about your organization and how it operates and you'll see yourself being able to talk about it with ease.
Article Source: