The story of an engineer from a poor family.
I will always remember my college days when I had the difficulty in budgeting the allowance given to me by my parents. I had to maximize what was given to me because I couldn't ask for more. I lived within the means of that stiff budget while I was away from home studying civil engineering.
I started out in college with a full scholarship. That was a big deal to my parents for they did not spend for tuition and also for me to ease my parents' financial burden. But unfortunately, the scholarship was only good for two years. I failed to meet the cut-off grade with the increasing difficulty of my course. It was a heart-breaker for me but I didn't let it ruin me. I had to work harder than I used to so I will not fail in my succeeding subjects and never disappoint those who depend on me with this great ambition.
With the pile of requirements throughout my engineering study, I always prioritized my education over my personal luxuries. A huge chunk of my allowance always went to my academics. I needed to spend so much on photocopying materials instead of buying the much expensive books to study the important theories. I had to borrow books from colleagues too instead of buying them on my own. I was out to do everything where I could minimize my spending; but still, engineering is a course that needs an investment. Engineering projects and resources are almost never cheap.
Of course there will be days that I wished I was born rich. There is so much comfort that I see with my classmates who are financially stable. They were barely problematic when it comes to mandatory payments, while I had a hard time explaining to my parents' what the payments are for. But I was never envious as that will only frustrate me on other things that I do not have. I focused on what I had.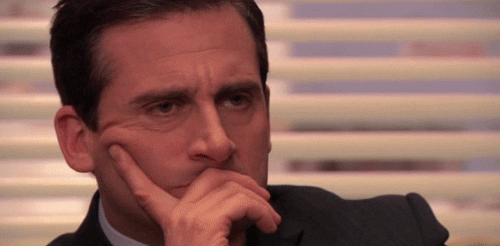 Engineer from a poor family (Source: Giphy)
I graduated from my course the shortest time possible with a clinched fist over my heart that can say, "I made it despite of being financially challenged. And I will never be ashamed of it." I survived through my engineering course with the hardwork deep-rooted from being poor.
But the expenses didn't end there. I reviewed for my licensure examination still dependent on my parents' finances. I had the inspiration to pass the exam on my first take so I could finally support myself financially and no longer squeeze out cash from my parents' pockets. I also did it as the best validation that I am already a civil engineer. Determined, I succeeded with my mission in getting my license to practice.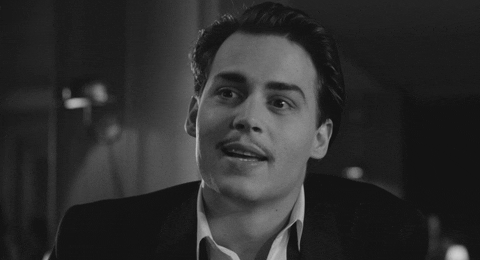 Engineer from a poor family (Source: Giphy)
Poverty is indeed a great motivator. It gives a certain drive to make use of all the resources you can have and not waste them, because you know the value of each cent spent on them. It creates a different perspective in doing a whole lot better in life. It makes you a dreamer, and even a successful engineer later on.
Even when I am not filthy rich yet, I will get into that, I can say that money should never hinder you in following your dream. You will get past that struggle; do whatever it takes to become an engineer.