The season for gift giving, holiday cheer, and long vacation is finally here! It's also time for Christmas shopping. With all the presents you're buying, it's very easy to deplete your cash reserves. So here are some tips on how you can do your Christmas shopping wisely.
Plan ahead, seriously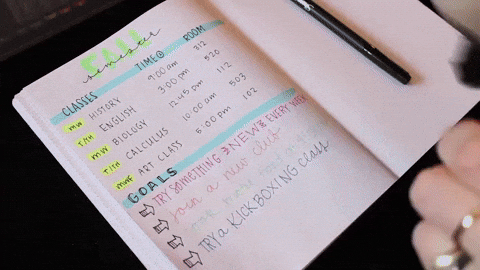 Just hopping into a shopping center without a plan of some sort can lead you to spend excessively. If you don't know what to buy for a specific person, don't buy anything, yet. It's very helpful to write gift ideas down on a list tied with a specific budget. This way, you'll easily be able to monitor how much you're willing to spend thus reducing the risk of overspending.
Do some Googling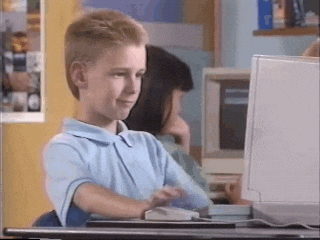 Source: Giphy
Not all good deals are found in stores, some are just waiting to be found online. Checking for prices online can help in your planning, which can help lower your spending. Sales like Cyber Monday that happen after Thanksgiving are good sources of more affordable items for your holiday gifts. It's also great to do some product research before buying. This allows you to sort out the good deals from the not.
Do it yourself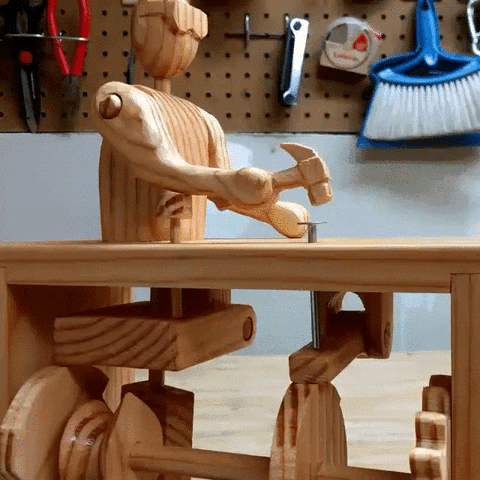 Source: Giphy
Every thrifty shopper knows that a gift made by hand is light on the pockets. If you think you have the crafty skill to create gifts on your own, do it. For some people, handmade gifts are more heartfelt, so it's basically a win-win situation. If you're not confident in making stuff on your own, there are a lot of tutorials on the internet to help you out. When in doubt, Google it out.
Buy early
Source: Giphy
People often think of buying presents during a holiday sale, but that isn't always the best way to go. Sometimes, you'll come across items which would make excellent holiday gifts when you least expect it. If you see a promising item in the middle of the year, don't wait too long to get it. Buying presents early will help in cutting down your holiday spending and also remove names from your list.
Last-minute buying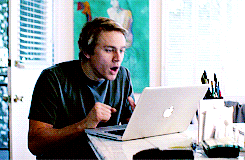 Source: Giphy
This is only applicable for online buyers. Some companies completely remove their shipping costs the closer Christmas day approaches. You can also do some research on retailers that do not charge shipping if you exceed a specific amount. This way, you won't be forced to do some last minute shopping but still save on shipping fees.