Most Expensive Cars 
If you are into expensive cars, you'll know that a multi-thousand dollar worth of Porsche or Rolls Royce is already a price considered lavish. Apparently, there are many others in a higher, luxurious league that sell to 7 figures which only billionaires and millions can afford.
By the time you are rich enough to buy the most expensive cars in the world, you may consider these magnificent options (prices in United States Dollars) for your bragging rights:
Koenigsegg CCXR Trevita

Source: Auto Blog
Clad with a diamond weave white carbon fiber body, the Koenigsegg CCXR Trevita can be bought for $4.85 million. Not only that this is one of the most expensive, it is also rare: there are just two models ever produced. It can run at a top speed of 254 mph with a 4.8-liter V8 yielding offering 1018 horsepower.
Lamborghini Veneno Roadster

Source: Motorward
This car can deliver 750 horsepower with a top speed of 221 mph. There are only 9 units made for this one so good luck finding one.
Bugatti Veyron Grand Sport Vitesse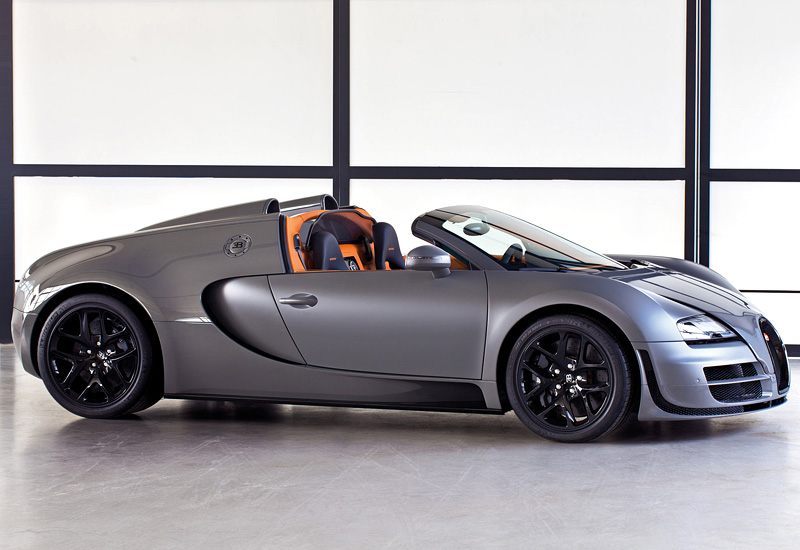 Source: Top Car Rating
The Bugatti Veyron happens to keep it running maximum at 250 mph. Too bad it can't hit 270, as the tires might explode when sustained at that speed. But no matter, it has a $3.5 million price tag and a maintenance cost expensive enough to be considered as the world's most expensive car in the world to maintain.
W Motors Lykan Hypersport

Source: Car Scoops
There are only 7 units of Lykan Hypersport ever manufactured. It costs $3.4 million for a person to own this – that's not surprising considering each LED headlight is encrusted with 220 diamonds or a combination of any other precious or semi-precious stone chosen by the client. The owner can run this at  248 mph top speed.
Koenigsegg One:1

Source: Nice Cars Info
Considered as the fastest production car in the world is Koenigsegg One:1. It can go from 0 to 250 mph in just 20 seconds, with a 273 mph top speed. Seven Koenigsegg One:1 were produced, which were distributed to Asia with 4, Europe with 2, and U.S. with 1.
Most Expensive Cars in Philippines, Most Expensive Cars in Singapore, Most Expensive Cars in China, Most Expensive Cars in Dubai, Most Expensive Cars in Abu Dhabi, Most Expensive Cars in Hong Kong, Most Expensive Cars in Malaysia, Most Expensive Cars in India, Most Expensive automotive in Indonesia, Most Expensive automobiles in Vietnam