Gaming Robot
The Consumer Electronics Show this year showcased many gadgets like smartphones, wearables, laptops, and gaming gears. But something unusually exciting was there too! It's every boy's dream to own it. It blew the minds of all those who were present at the event. It's Mekamon Gaming Robot, the future of toys.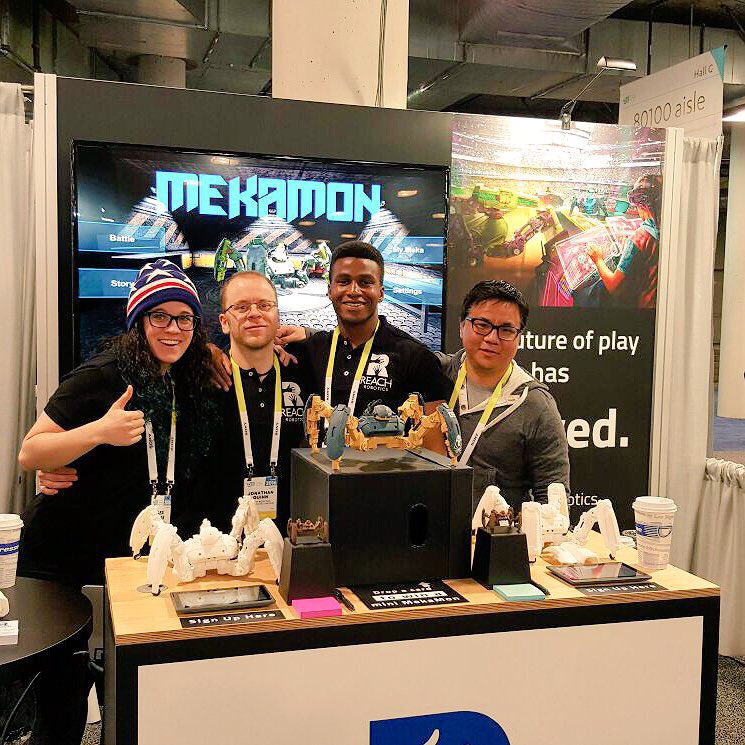 Mekamon is not just a 'toy', but much more than that. The robots named Mekamon are really the 'future of toys'. These four-legged modular fighting robots have been designed to fight, customize, and collect. These robots are also equipped with the infrared technology and Bluetooth. The bots are also fitted with internal compass, which allows them to pinpoint at the opponent.
The main idea behind the designing of Mekamon is to bring robot fights to the living room just like in a child's fantasies. The company behind the development of Mekamon is UK-based Reach Robotics. The company is currently developing a game, which involves two players engage in robot fight by using their smartphones as controllers. Mekamon can now be handled using the smartphone to attack, aim, and switch weapons.
So, comes Mekamon – augmented reality, robots, and a local multiplayer game, all blended into one! No one could have asked for more.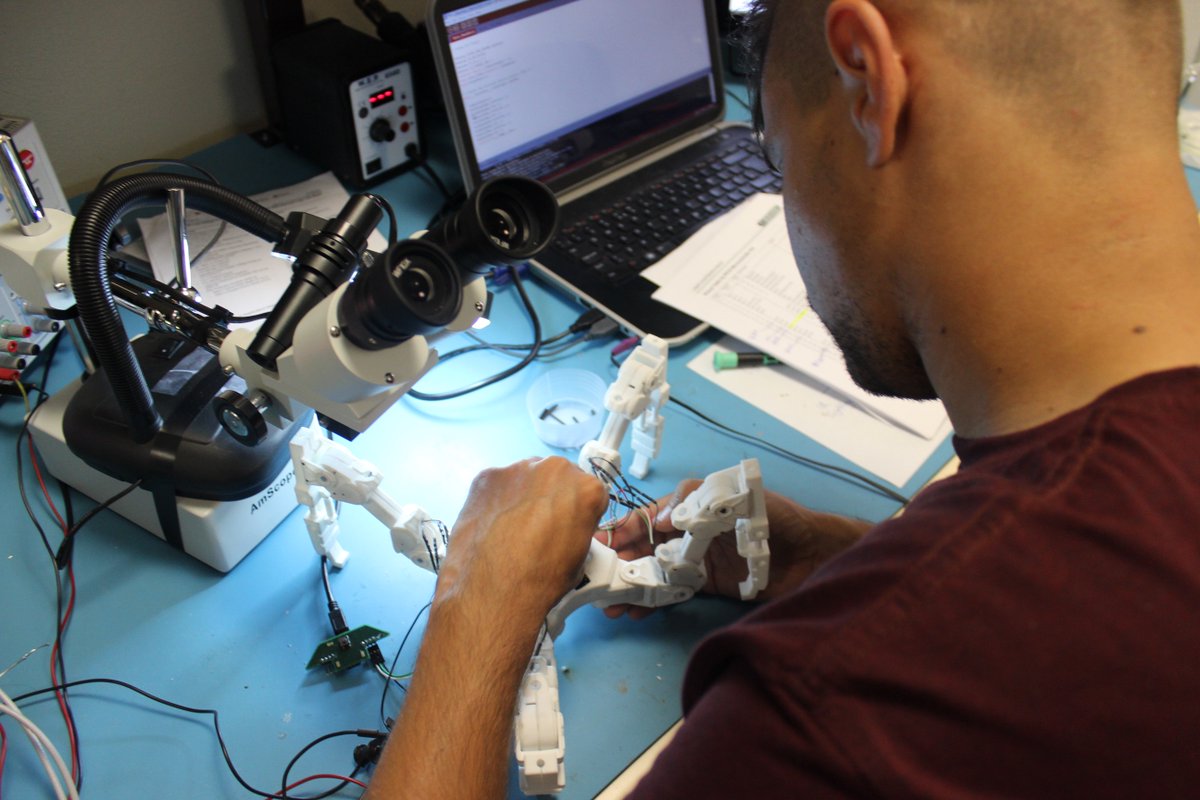 Gaming Robot in Philippines, Gaming Robots in UAE, Gaming Robots in Qatar, Gaming Robots in China, Gaming Robots in Australia, Gaming Robot in Singapore, Gaming Robot in Dubai, Gaming Robots in Vietnam, Gaming Robots in Europe, Gaming Robots in USA, Gaming Robots in Canada, Gaming Robots in Malaysia, Gaming Robots in Thailand, Gaming Robots in Hong Kong, Gaming Robots in Abu Dhabi, Gaming Robots in Saudi Arabia, Gaming Robotics in Africa, Gaming Robotics in United Kingdom, Gaming Robotics in Germany, Gaming Robotics in Indonesia