Portland is a start-up company based in Oregon that is using solar technology to reduce E. coli, Salmonella and Listeria contamination in agricultural water. They have received a state grant to develop their passive treatment system, "Ray".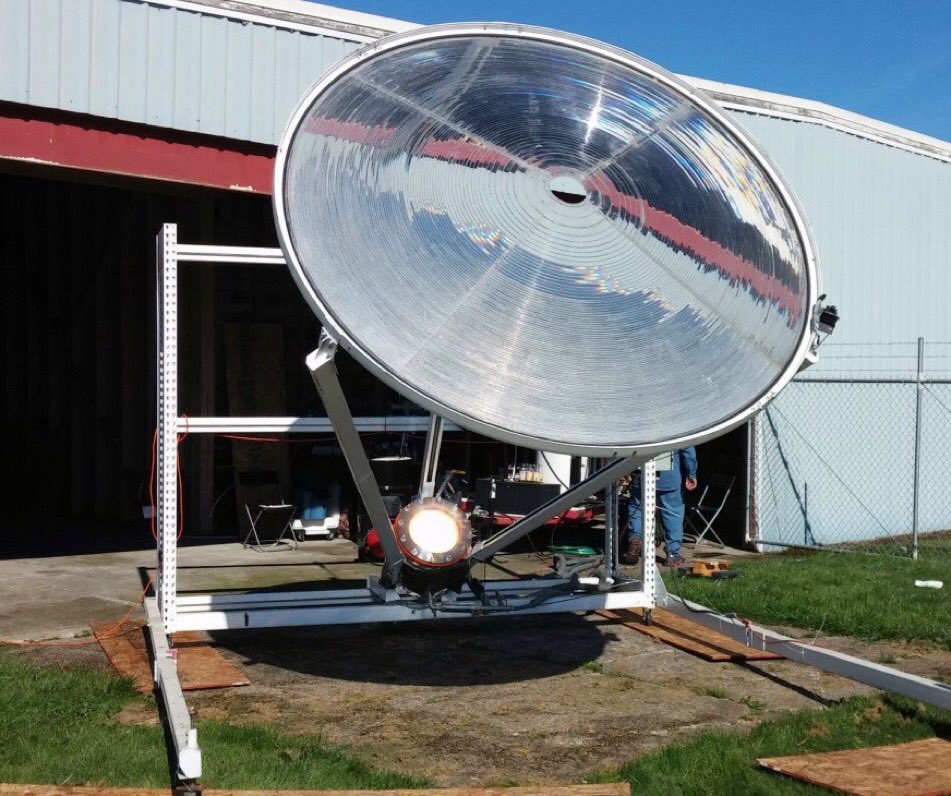 Source: Scoopnest
According to Ken Vaughn, the commercialization director at Oregon Best (a supporter of the development of cleantech businesses), that while the idea of Portland-based Focal Technologies Innovative Solar Water Treatment System is not new, small scale efforts to purify water with similar technology have been expensive. He says that Ray is a promising clean technology that may be able to provide an inexpensive, large-scale solution to using solar energy in purifying water.
"So it looks like Focal Technologies has a new product that they've been developing over a number of years that's really a fundamentally new technology that harnesses the power of the sun to provide a cost-effective way to treat wastewater," Vaughn said.