The Tokyo 2020 Olympics and Paralympics will be making use of facial recognition technology for the smooth entry of athletes, officials and journalists into the game venues according to sources close to the organizing committee.
The games' organizers plan to strengthen the security as well as prevent those involved in the 2020 Games from lending or borrowing ID cards. Digital verification will make it difficult to use stolen or forged cards, and will reduce waiting times.
This technology, however, will not be used on spectators. The spectators will be asked to show their tickets and submit to luggage checks just like in the previous Olympics, according to Japan Times.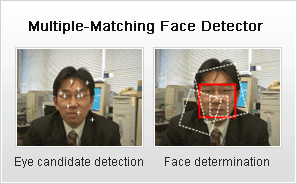 Generalized Matching Face Detection Method (GMFD). Source: NEC
The organizing committee will be distributing the ID cards that have facial photos for those who are involved in the games. The total number including athletes and media representatives is expected to reach around 300,000 to 400,000.
Once they enter the venues via the competition entrances or media facilities, their faces will automatically be scanned and checked against the registered photos for discrepancies.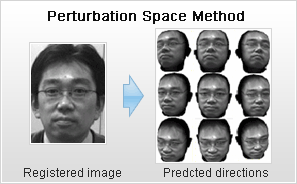 Perturbation Space Method (PSM). Source: NEC
The Tokyo Olympics are scheduled to be help from July 24 to Aug. 9, while the Paralympics will be from Aug. 25 to Sept. 6. Since these days are Japan's hot and humid summers, the organizers are also studying on how to get people into the venues quickly.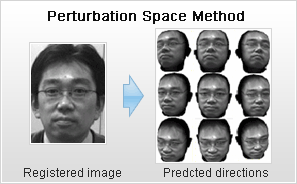 Adaptive Regional Blend Matching (ARBM) Method. Source: NEC
The facial recognition technology has been designed by NEC Corp.. They are known to have one of the world's most accurate systems, and are capable of recognizing those who have undergone cosmetic surgery and also distinguishing between identical twins.
The committee believes that the system will be able to identify each person immediately. It tested the technology when it was managing the flow of media personnel entering the Japan House information center during the 2016 Rio Games.
Article Sources: