If we are going to look back in world history, you will see that many of the notable businessmen around the world are also engineers. Examples of notable people are Thomas Edison, Henry Ford, Jimmy Carter, Herbert Hoover, and the list goes on. On a modern note, according to Business Insider in an article, 20 percent of the Fortune 500 CEO's have a degree in engineering.
Therefore, we can say that engineering can be a good educational background for a career in business either as an entrepreneur or a professional executive. The Philippines also has their fair share of engineers who used their passion and drive to make it to the top.
Here are 8 Filipino Engineers who became business tycoons.
Geronimo Z. Velasco
Source: Department of Energy Philippines Website
Ronnie Velasco was a mechanical engineer who won the 1977 Management Man of the Year award, as well as the first president of Philippine National Oil Company (PNOC). He was the chairman of Republic Glass Holdings Corp, which used to own the pioneer factory that supplied 70 percent of Philippine glass requirements for home and building construction since the year 1956. The firm then sold its shares in Republic-Asahi Glass Corp. to its Japanese partner Asahi Glass in the year 2001.
He also served as energy minister from the years-1978 to 1986, wherein he implemented the strategic goal of reducing the dependence of the Philippines on imported oil.
Diosdado "Dado" Banatao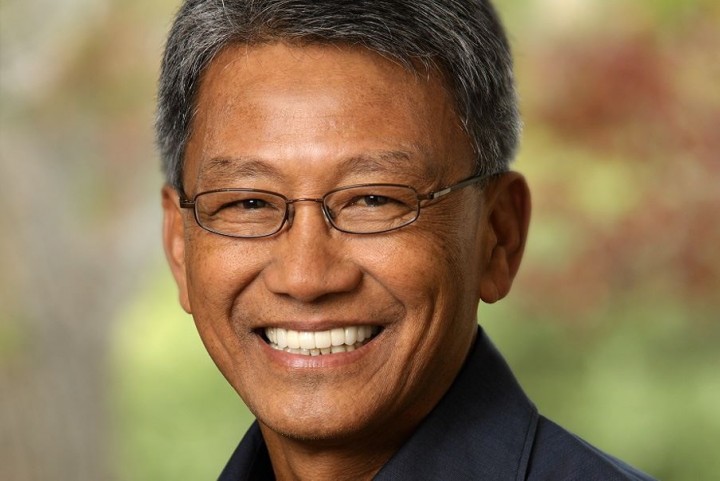 Source: Techniasia
This Filipino is a high-tech entrepreneur and innovator in Silicon Valley California. He is an electrical engineering cum laude graduate from the Mapua Institute of Technology, a prestigious engineering school in the Philippines. He also has a master's degree in electrical engineering and computer science in Stanford University.
He is credited for having developed the first 10-Mbit Ethernet CMOS with silicon coupler data-link control and transceiver chip, the first system logic chip set for IBM, as well as the local bus concept and the first Windows Graphics accelerator chip for PC's. He is co-founded Mostron, Chips and Technologies and S3 graphics.
Lucio C. Tan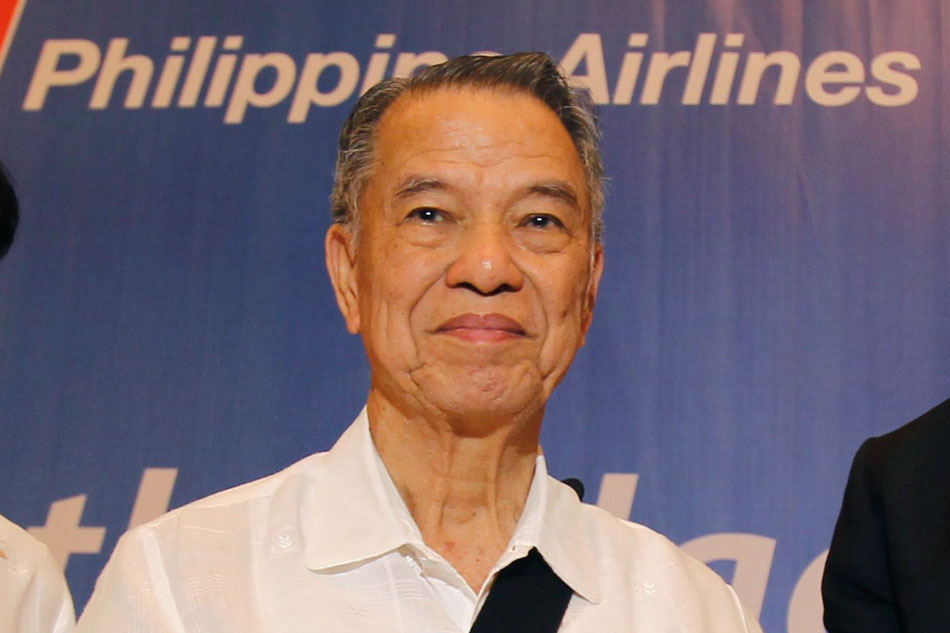 Source: ABS CBN
He is a science and history buff who studied chemical engineering at Far Eastern University in the Philippines, as a working student. According to a Philstar article, he said he attended night and Sunday classes. He is a self made tycoon, who continues to read nonstop until now. He is ranked as the third richest billionaire in the Philippines for 2016, with a net worth of US$4Billion.
David Consunji
Source: imoney
Consunji is a civil engineering graduate from the University of the Philippines, a prestigious university in the Philippines. He is ranked by Forbes as the fifth richest billionaire in the Philippines with a net worth of US$3 Billion. He is big in construction with DMCI, as well as infrastructure, real estate, minin and power.
Francis Chua
Source: WP
Chua is an industrial engineering, cum laude graduate from the University of the Philippines. He is president of the Philippine Chamber of Commerce & Industry (PCCI) and is also former member of the UP Board of Regents.
Ramon S. Ang
Source: Inquirer
Ang is a mechanical engineering graduate from Far Eastern University and is the Vice-Chairman, President and Chief Operating Officer of San Miguel Corporation. He is transforming San Miguel Corp. form a beer giant into a more diversified conglomerate that has huge investments in infrastructure, energy, and other fields. Because of his bold and strategic reforms, beer and foods now constitutes only 20 percent of San Miguel's total business. He is also Chairman of Cyber Bay Corporation and Eagle Cement Corporation.
Henry Lim Bon Liong
Source: Inquirer
Lim is a mechanical engineering graduate from the University of the Philippines. He is a leader in Philippine paper products with Sterling Paper Group. In the past years, he is being known as a pioneer of hybrid rice technology, with his SL Agritech Corp, he is working to promote Philippine rice self-sufficiency.  
Bayani Fernando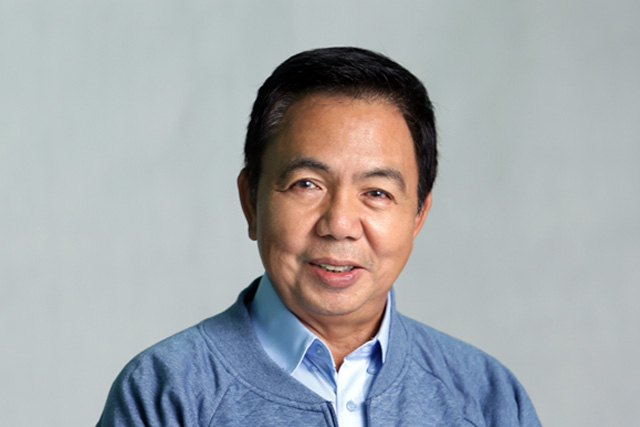 Source: Philstar
Fernando is a mechanical engineering graduate of Mapua. He is formerly known as the Metro Manila Development Authority (MMDA) chairman, and the mayor of Marikina, a city in the Philippines. Before he entered the world of politics, he was the founder of the BF Group of Companies, with construction, steel, manufacturing and real estate businesses. Fernando built the country's tallest building, the tallest hoping malls, as well as industrial and residential subdivisions and other facilities. According to Fernando, engineers like him "are more practical and prefer to focus more on solving problems."
Article Source:
Philstar
Business Insider
Millionaireacts