Freelance engineers can earn extra money this year.
Freelancing is on the rise and is considered by many as the "job of the future". There are a lot of reasons why people opt to work as a freelancer. Some of the reasons include the need for extra cash, current company downsizing, the choice to work independently, the need for flexibility and many more.
Source: Pinterest
As a freelancer, you can have a lot more flexibility. You can set your own hours and choose your own assignments and opt to increase and decrease your hours. You'll be able to work around your family and social commitments.
So, if you want to be a freelancer or want to try out being one, here are the top 15 freelancing sites you can check out:
#1 UPWORK.COM
Source: Upwork
#2 TOPTAL.COM
Source: Toptal
#3 JOBS.SMASHINGMAGAZINE.COM
Source: Smashing Magazine
#4 FREELANCER.COM

Source: Tech Vibes
#5 CRAIGSLIST.COM
Source: Social Brim
#6 GURU.COM
Source: Featured Customers
#7 99DESIGNS.COM
Source: Fortune
#8 PEOPLEPERHOUR.COM
Source: wiki
#9 FREELANCEWRITINGGIGS.COM
Source: Pinterest
#10 COLLEGERECRUITER.COM
Freelance Engineers (Source: Surviving After College)
#11 FLEXJOBS.COM

Freelance Engineers (Source: Cornonthejob)
#12 IFREELANCE.COM
Freelance Engineers (Source:  jobmob)
#13 PROJECT4HIRE.COM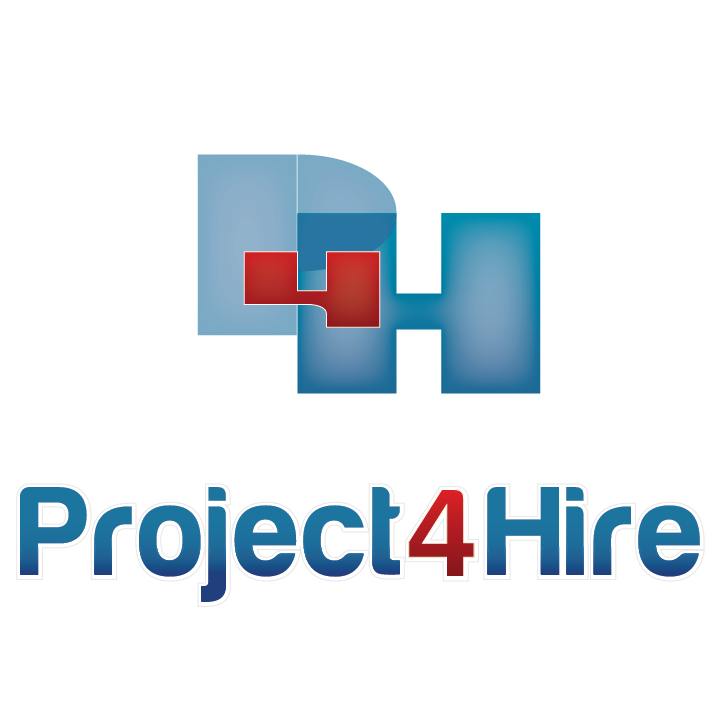 Freelance Engineers (Source: Twitter)
#14 SIMPLYHIRED.COM
What are you waiting for, sign up and earn money.