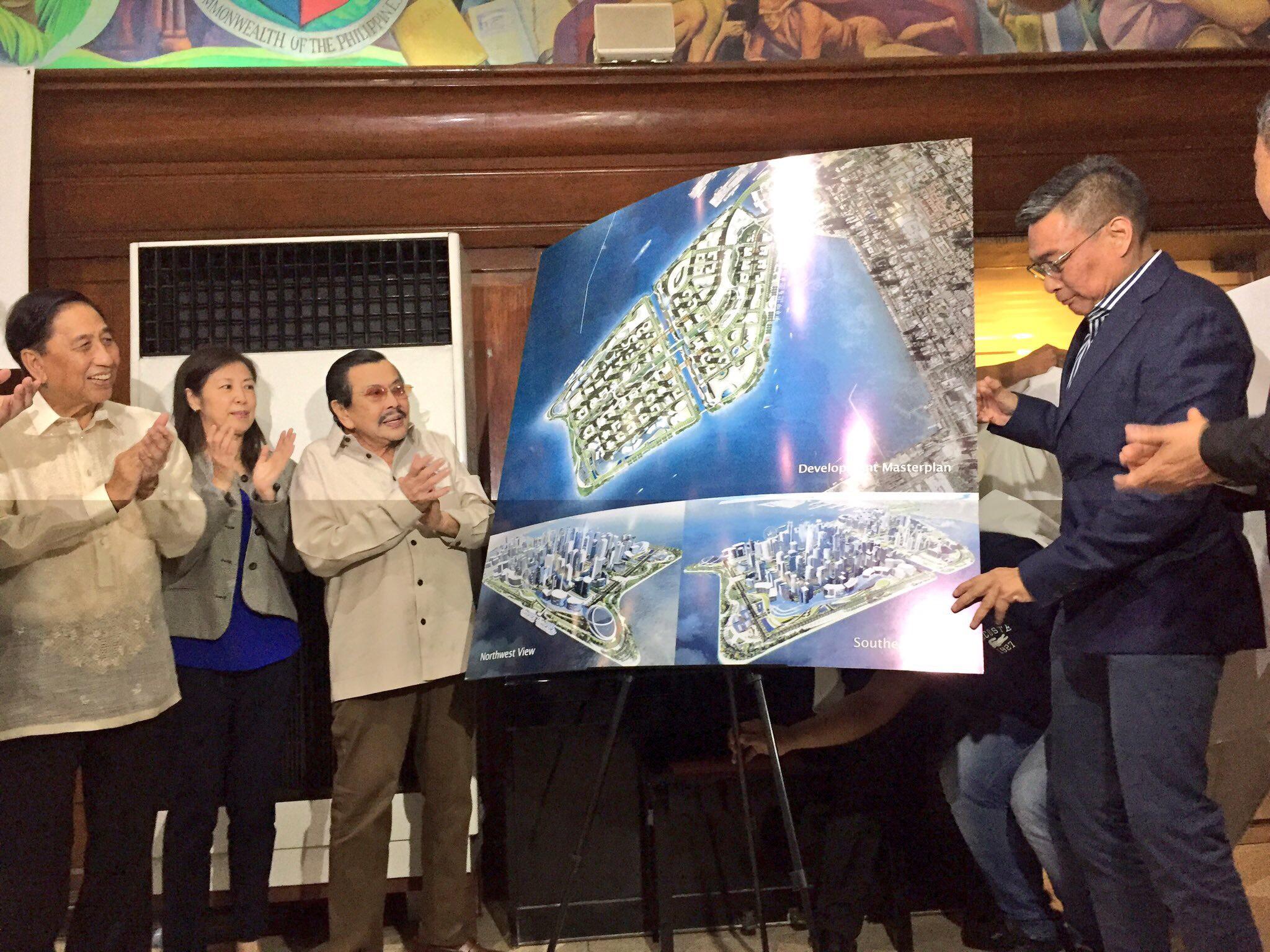 The Manila Waterfront Reclamation Project is going to be the world's largest smart city.
Why do Filipino engineers prefer to work in provinces (or other countries) instead? Do you think it sucks to work in Manila?
Seriously, why didn't we have this when I was still an engineering student a few years ago?